we make images and films 
for Businesses to tell impactful stories
Every project is unique and thus it makes each of our client special, proud to be associated with the industry leaders across different business segments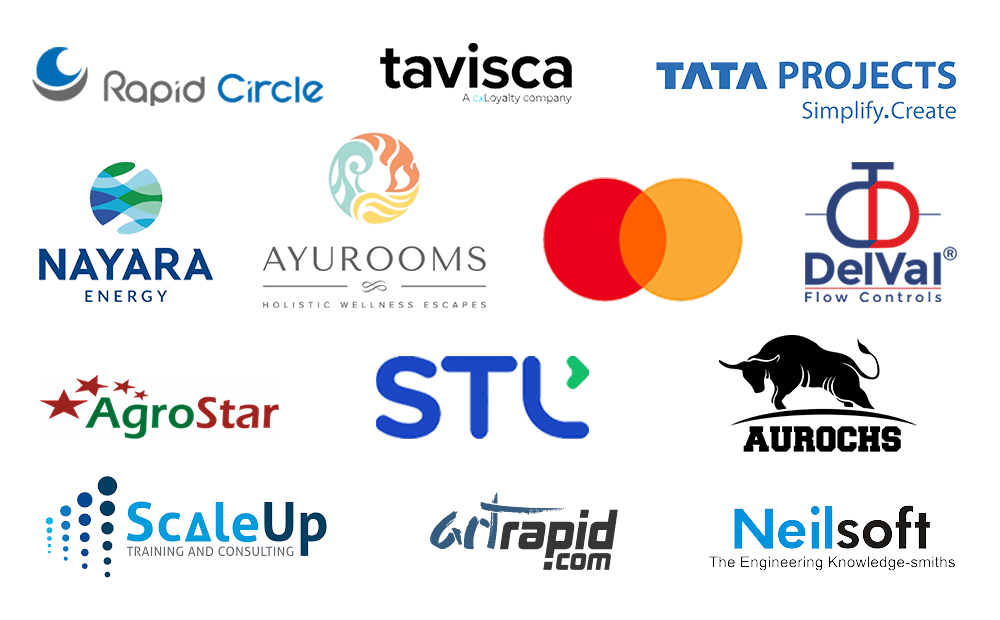 Mehul is a wonderful human being and a very accomplished photo artist. I requested Mehul to put together a family portfolio. His style was very conversational putting all of us at ease and we now have a portfolio that is natural and distinct, capturing the soul of every subject that he captured through his lenses. Thank you, Mehul. I would highly recommend Mehul to anyone.
I have had the pleasure and privilege of wiring with Mehul several times in recent years. He is creative and professional in his photography, videography and editing work. You can view many samples of his work on my YouTube channel. Truly a pleasure to work with Mehul.
He will help you make your unimaginable visions come true
Mehul created personalized profile images for me over the course of a pleasant afternoon at my office. He is a professional and has the ability to make his subjects feel at ease with his conversational skills. He has a keen eye for detail and selected locations within my office that would make good backgrounds for portraits. The results were delightful and will be of tremendous use to me for years to come.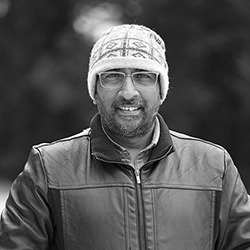 I have been experimenting with light and shadows since childhood, the infection was very early, which build into a passion for photography, naturally turning into a profession, meanwhile I got to spend over ten years around business intelligence and consultative sales.
Thank you for your precious time today, I look forward to connecting with you to listen to your story too.
Mehul Chimthankar